Dept of Shredding! Sticker Pack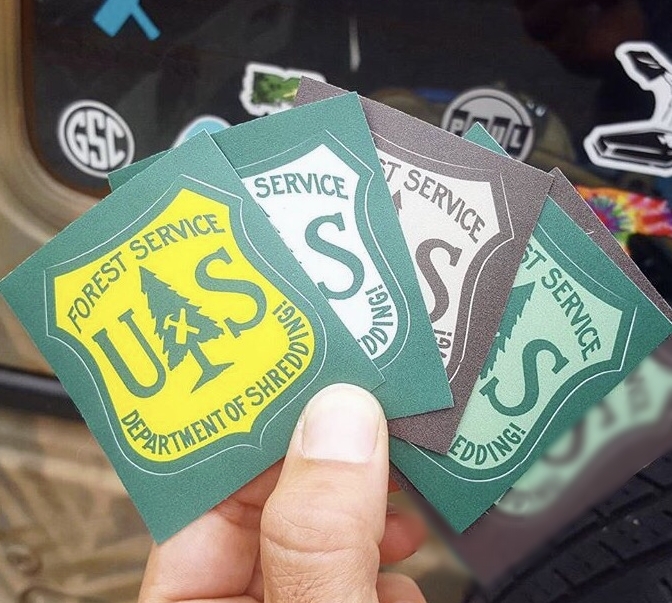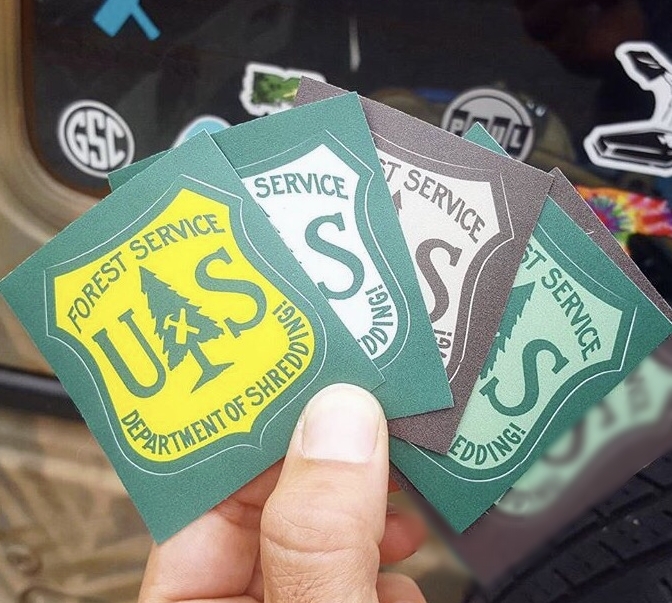 Dept of Shredding! Sticker Pack
These stickers are an homage to the ladies/gents in green who maintain our forest lands. Whether its singletrack, fire road or pavement we all need a place to go. Respect, explore and most importantly...SHRED!
Pack comes with all 4 color ways (no green/brown combo anymore)
1.75" x 1.75"
Matte laminated all-weather vinyl sticker (Made in the USA!)
Mails out in standard stamped envelope so there is no tracking #. Please be patient.